How Can You Use Aloe Gel To Care About Yourself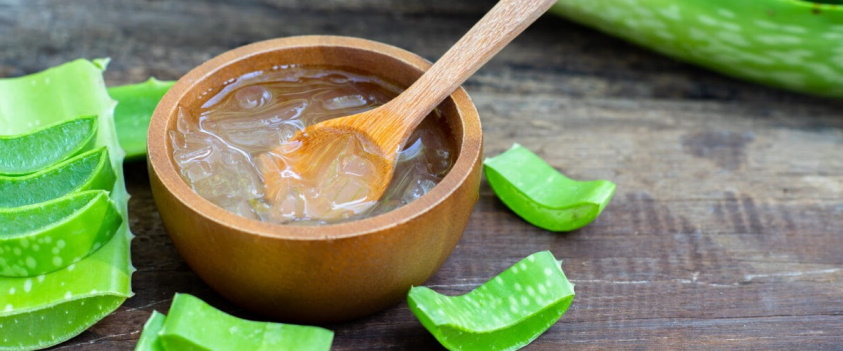 It has been used since ancient times and is known to have anti-inflammatory, antiseptic, and antioxidant properties.
Aloe gel is a multipurpose, natural beauty product used for many purposes in your self-care routine. It's great for moisturizing dry skin and helping to reduce the appearance of wrinkles and scars. You can also use it as a face mask or a spot treatment for acne.
Aloe gel can help soothe sunburned skin and even help heal minor cuts and scrapes. Furthermore, it can soothe skin irritations such as insect bites or rashes.
Finally, aloe gel has powerful antioxidant properties that help protect your skin from environmental damage.
Can an aloe gel replace face cream?
It usually depends on your skin type and needs. Aloe gel is a natural, lightweight moisturizer that can benefit some skin types in many ways. However, it may not provide adequate hydration or protection from the elements for other skin types as cream.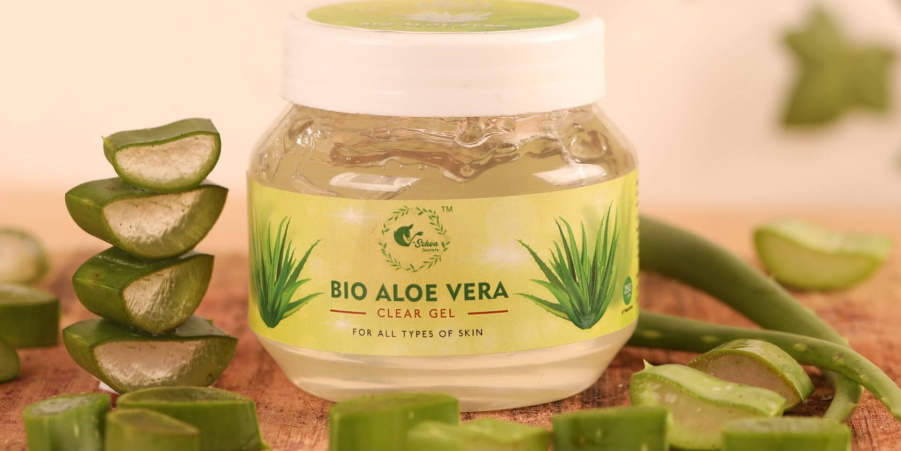 It's important to know your skin needs before using aloe gel as a face cream replacement. For example, people with dry skin should look for ingredients like shea butter or coconut oil, which can help lock in moisture and provide better protection against the environment. On the other hand, people with oily skin may find that aloe gel works just fine as a moisturizer, and they don't need any additional ingredients.
Do people use aloe gel for hair?
Aloe gel can condition the hair and scalp, creating shine and a more manageable texture. It can also help reduce static and frizz while keeping moisture locked in. In addition, Aloe helps to soothe an itchy scalp caused by dryness or irritation and can even aid in reducing dandruff-causing bacteria.
For those with oily scalps, using aloe gel on your scalp can balance out oil production and regulate sebum levels without drying your hair out. Besides, Aloe is packed with vitamins A, C, and E, which nourish hair strands and promote healthy hair growth.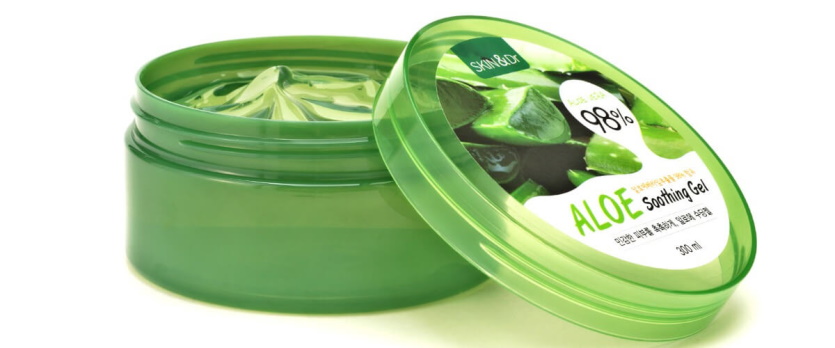 Aloe gel can be applied directly to the scalp or mixed with other natural ingredients like coconut oil or honey to create a nourishing conditioner or mask. For best results, leave the mixture on for at least 15 minutes before rinsing off and then shampooing as usual.
How to choose a good aloe gel?
When choosing a good aloe gel, there are several factors to consider.
Make sure the product is 100% natural and made from pure aloe vera extract. Many commercial gels contain artificial fragrances or colors that can cause skin irritation or allergies. So, avoid aloe gels that contain questionable ingredients like sulfates, parabens, phthalates, and mineral oil.
Moreover, determine whether you want a clear or opaque gel. Clear gels tend to be more moisturizing, while opaque ones provide additional protection against UV rays and environmental pollutants.