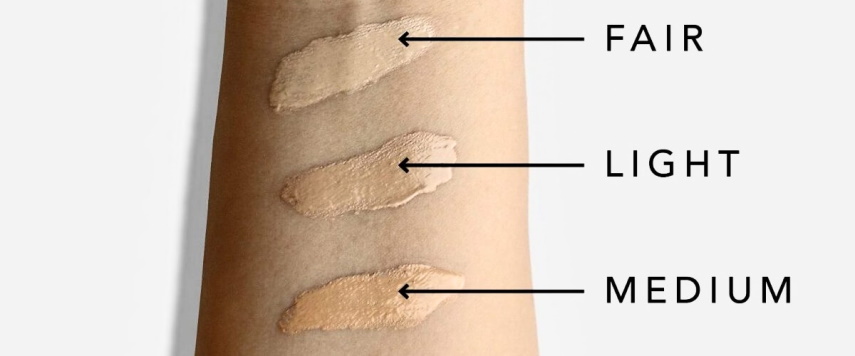 BB (beauty balm) and CC (color corrector) creams have become increasingly popular over the past few years. They offer a lighter coverage than traditional foundations but provide SPF protection and other skin benefits. People with oily or acne-prone skin often prefer these products as they are less likely to clog pores than heavier foundations. In addition, BB and CC creams often contain active ingredients such as antioxidants and peptides. These ingredients can help to provide further protection against environmental damage while also helping to reduce the appearance of wrinkles.
What is the difference between Bb and CC creams?
Bb creams are primarily a primer and moisturizer that provide light coverage to even skin tone. It usually contains sunscreen, antioxidants, and other skin-nourishing ingredients. Bb creams are typically lighter in texture than CC creams and may contain fewer active ingredients.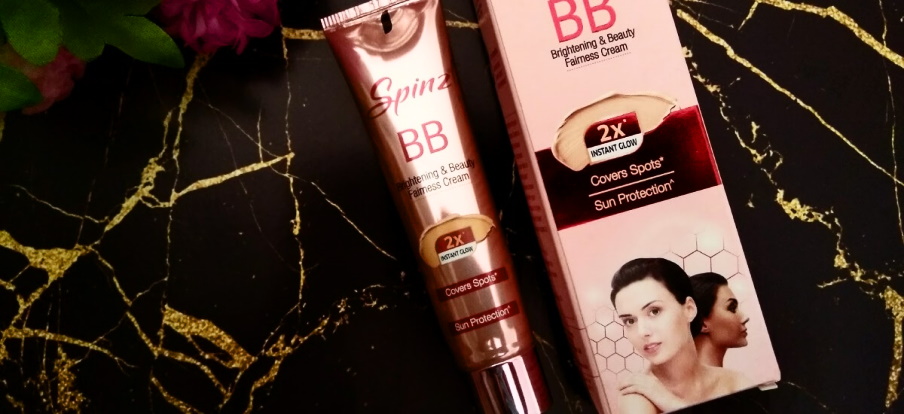 CC creams are designed to provide more coverage than BB creams and contain more active ingredients. They offer lighter coverage than traditional foundations but provide an even skin tone and are often used to conceal blemishes. CC creams also contain SPF, though they may be lower in sun protection than BB creams. In addition to providing light coverage, some CC creams contain additional active ingredients such as peptides and skin brighteners, making them a more multi-functional product.
Can you use CC or BB cream daily?
Yes, you can use CC or BB cream daily. Both products are designed to provide light coverage, hydration, and sun protection for a natural look. In addition, they do not contain heavy ingredients like foundation, so they can be used daily without clogging pores or causing skin irritation.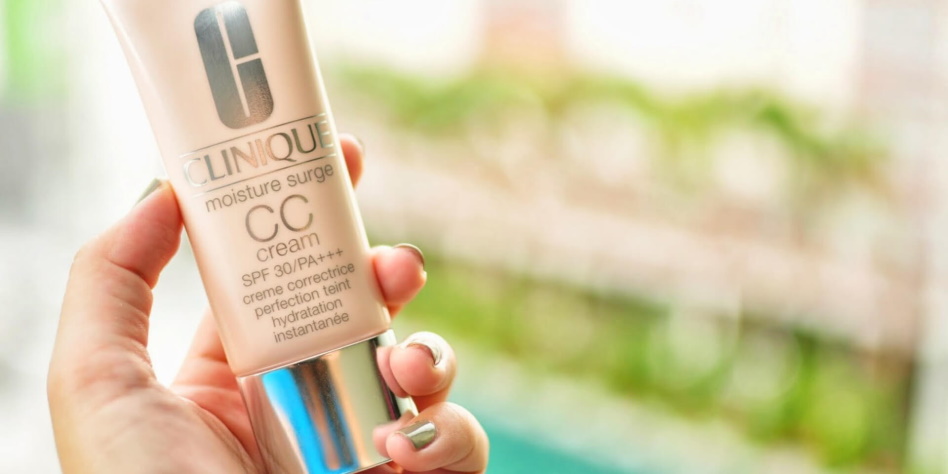 However, choosing the right product for your skin type is important as some may be too oily or dry for certain individuals. Additionally, it's best to use an SPF-infused version of either cream if you plan on using them daily since UV exposure can cause long-term damage and premature skin aging.
What should I consider when choosing BB or CC creams?
If you are looking for a BB or CC cream, the first step is identifying your skin type. If you have dry skin, look for a product that provides hydration and nourishment. For oily or combination skin, opt for oil-free creams with light coverage.
It is also important to consider the level of coverage when selecting a BB or CC cream. If you require more coverage than these products offer, try foundations instead.
One more factor to consider when selecting a BB or CC cream is the tone of the product. The wrong shade can make your skin look dull and ashy. To determine an appropriate tone for yourself, compare the colors in natural daylight and select a color that closely matches your skin tone. Try a few shades on the back of your hand for more accuracy, and choose one that blends in seamlessly.