Ways To Make A Cozy Atmosphere At Home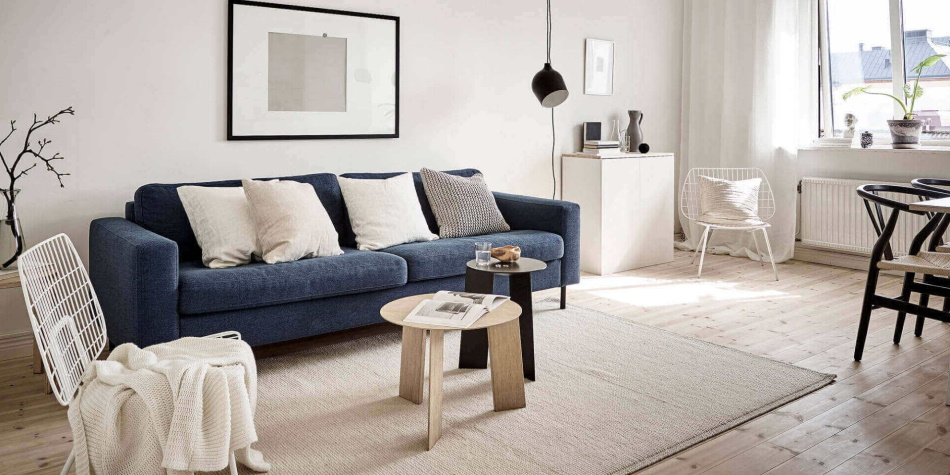 There are many ways to make your home cozy. One of the first things you can do is add warmth and comfort by investing in quality furniture and accents, such as comfortable sofas, carpets, and rugs. You can also use pillows, curtains, throws, and other textiles to give your space a warm and inviting feel.
You can also use soft lighting to create a more relaxed ambiance. Lighting is one of the most important elements of good interior design, and it greatly impacts how comfortable and inviting your home will be. Soft lighting creates a calming and relaxing atmosphere, allowing you to create a tranquil space for yourself or your family. You can achieve this look with dimmers, lamps, candles, or natural light sources such as windows or skylights. Besides, the good idea is to experiment with wall sconces and lamps to see their effect on the mood of your living room or bedroom.
If you want a cozy home, decorate it with items that reflect your personality or tell a story about who you are. Choose art pieces that make you smile, hang photographs to remind you of happy moments, and display unique items that add texture and interest.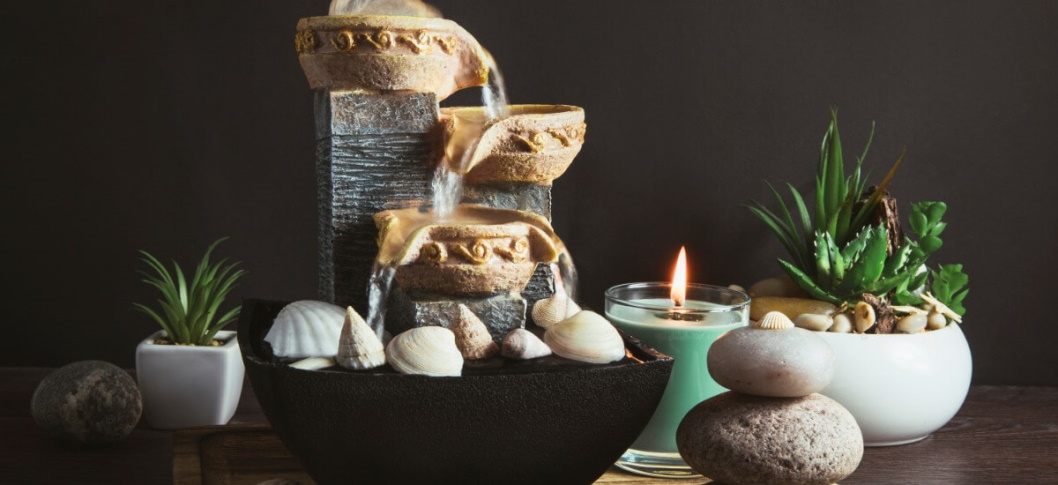 Don't forget to keep your home tidy by regularly cleaning and organizing your space. It will make it easier for you to relax at home. Remove items that are no longer necessary or serve any purpose in your space. It will not only reduce the amount of physical clutter, but it will also give you the mental clarity needed to create a cozy environment.
If you have room, consider adding an indoor water feature, such as a fountain or terrarium, as the water's sound and gentle movement can create a calming atmosphere.
What colors make my home cozy?
Home decor is all about creating a space that reflects your personality, so the possibilities are endless when selecting colors for your home!
Warm neutrals like beige, taupe, and cream often evoke comfort. A combination of lavender and soft gray creates a calming tone that can make any room feel cozy and inviting. If you're looking for something more vibrant, try bright shades of orange or yellow to add energy to any room.
Can plants make my home cozier?
Absolutely! Plants can help create a warm, inviting atmosphere in your home. Adding a few houseplants to your interior decor adds color and texture to the room. Houseplants can be placed on shelves and mantels, in hanging baskets, or plant pots for added coziness. Additionally, grouping plants together can help create a look reminiscent of a lush garden that will make your home more inviting.