Best Breakfast Ideas For Children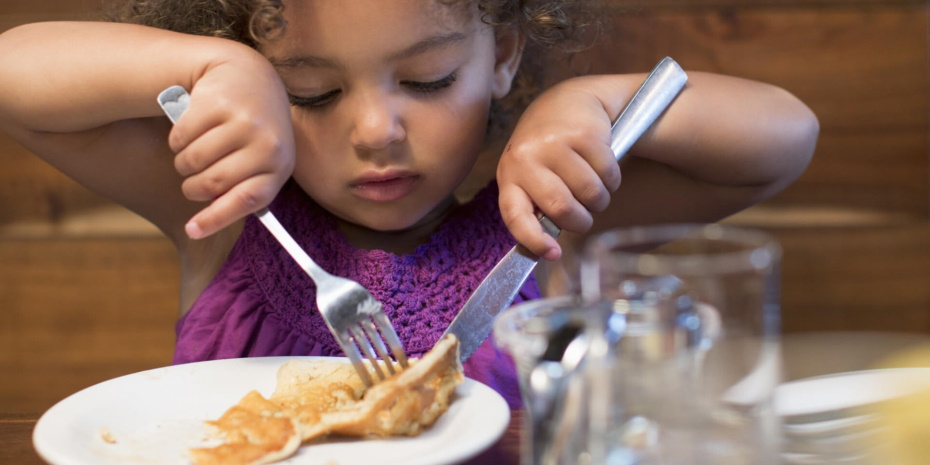 A healthy breakfast is essential to maintaining good nutrition for children. Eating breakfast helps to refuel the body after fasting during sleep, providing energy and important nutrients needed to start the day. In addition, breakfast can help to improve concentration and focus throughout the morning, enhancing learning in school. Studies have shown that children who eat breakfast perform better academically than those who don't, with improved test scores and grades overall.
Besides, breakfast also helps to regulate appetite throughout the day by stabilizing blood sugar levels. It means kids are less likely to experience hunger pangs or overeat at lunchtime and feel more energetic in their activities.
What should breakfast for children be?
Breakfast for children should include a healthy balance of carbohydrates, proteins, and fats to give them the energy they need for the day ahead.
Carbohydrates can come from whole-grain bread or cereals, oatmeal, or fruits like apples or bananas. In addition, protein sources such as eggs, yogurt, nut butter, and cheese can provide essential nutrients while keeping kids full until lunchtime. Healthy fats like those found in avocados and nuts are another great way to add essential nutrients and energize children throughout the day.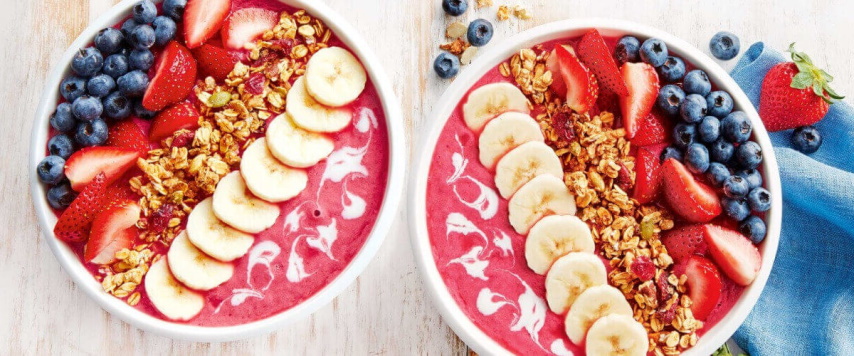 What are the best ideas for breakfast for children?
Here are some ideas for a nutritious breakfast for kids are:
Whole grain cereal with milk
Whole grain cereals provide plenty of vitamins, minerals, and fiber to keep your child energized throughout the day. Add some fresh or dried fruit to boost flavor and nutrition.
Fruit smoothies or smoothie bowls
Smoothies are an easy way to add a variety of fruits and veggies to your child's breakfast. Just blend together some yogurt, fruit, and vegetables for a delicious and nutritious start to their day.
A good idea is a smoothie bowl. It is like an upgraded smoothie because this meal is served in a bowl instead of a glass and topped with delicious ingredients like nuts, seeds, fruit, and coconut flakes.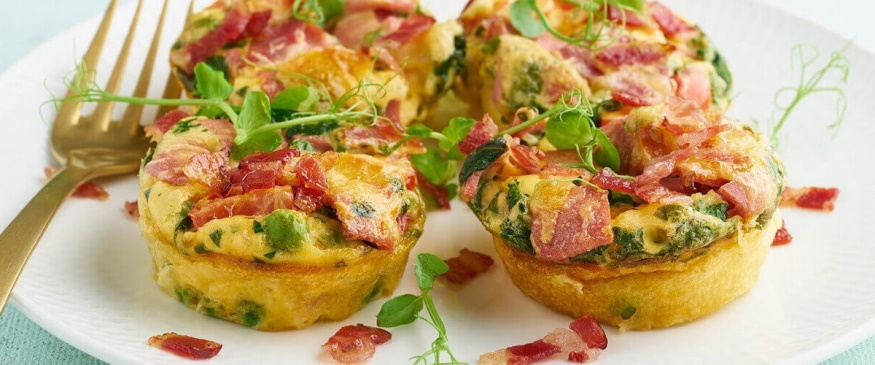 Yogurt parfait
Yogurt parfait combines yogurt, fresh or dried fruit, and other ingredients such as honey, granola, nuts, or chocolate chips. It is typically served in layers in cups.
Egg muffins
Eggs are an excellent source of protein and can make a nutritious breakfast for your kids to fuel their day. They are made with eggs and ingredients like vegetables, cheese, meat, or even just a simple combination of eggs and spices. In addition, egg muffins can be easily prepared in advance, making them a great option for breakfast.
Nut butter toast
It is another easy meal that kids love! Toast whole-wheat bread, spread nut butter, and add bananas or other fruits and berries.
Pancakes
Who doesn't love pancakes? Make them healthier by using whole-wheat flour and adding banana slices or blueberries to the batter before cooking.